Australian Wool Quilt & Underlay Sale.
Welcome To Winter Sale! SAVE Hundreds Of Dollars This June.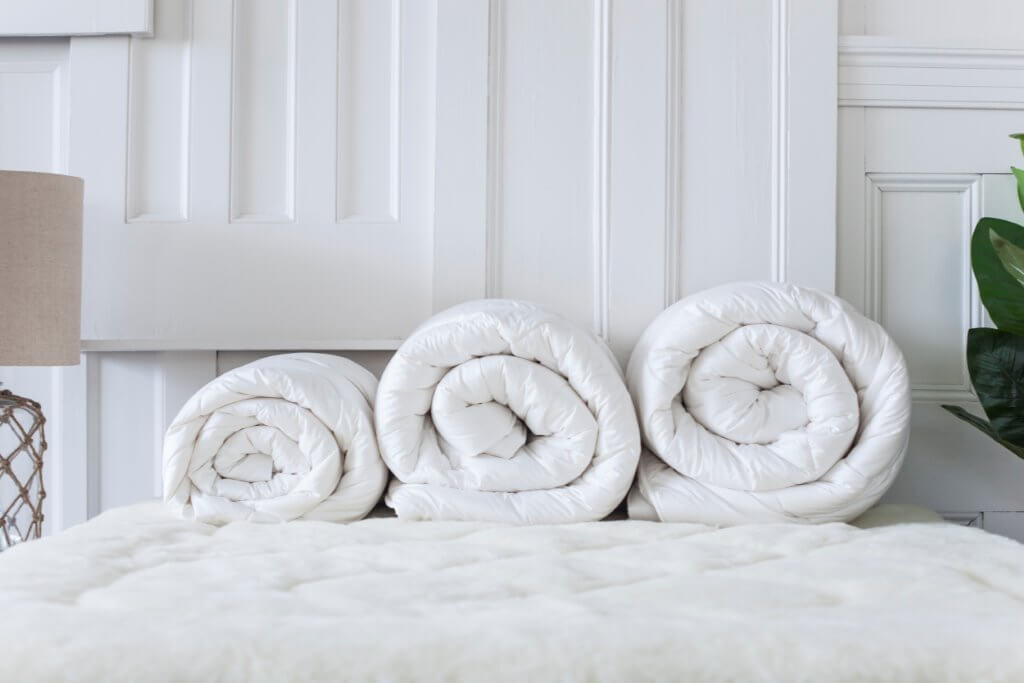 Winter has announced itself with chilly temperatures and icy winds across many parts of Autralia. Many people are now finding out the hard way that their bed is not providing enough warmth at night and the scramble is on to seek more heat! The Halcyon Dreams team love keeping people warm so we are extending our massive sale with some fantastic deals on our range of wool products.
Our current online sales promotion provides you with huge discounts on our top of the range, 5 star quality Australian wool quilts and woollen underlays. Simply make your selection on product type, size and wash type and our website will automatically calculate and apply your discount - up to a whopping 70% off with free Australia wide shipping!
Our wool doonas and woollen underlays are 100% Australian Made, use Woolmark Certified 100% Pure New Australian Wool filling and come with a 5 year warranty. Halcyon Dreams is proudly 100% Australian Owned. Our factory is in Smithifeld, Sydney NSW.
Reward yourself today with one of our premium Aussie wool products that are built to last.

Order any Halcyon Dreams wool product to receive an automatic discount this June.