Woolmark Certified
What is Woolmark Certification?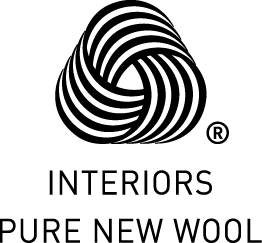 Woolmark is a trademark owned by Australian Wool Innovation Limited (AWI). The Woolmark Certified logo is applied to products that have been tested and approved as 100% Pure New Australian Wool.

The Woolmark brand is the world's best known textile fibre brand. Australian Wool Innovation Limited (AWI) operates a global licencing program to ensure that any product bearing the Woolmark logo meets strict wool quality and performance criteria based on the exacting demands of today's customer.

The Woolmark brand provides a unique, global fibre quality assurance scheme for companies and consumers alike. No other fibre offers this type of assurance. The specifications and standards are set at a high level to maximise consumer satisfaction. This increases the durability and lifetime of the product and almost eliminates the risk of any fault with the wool itself.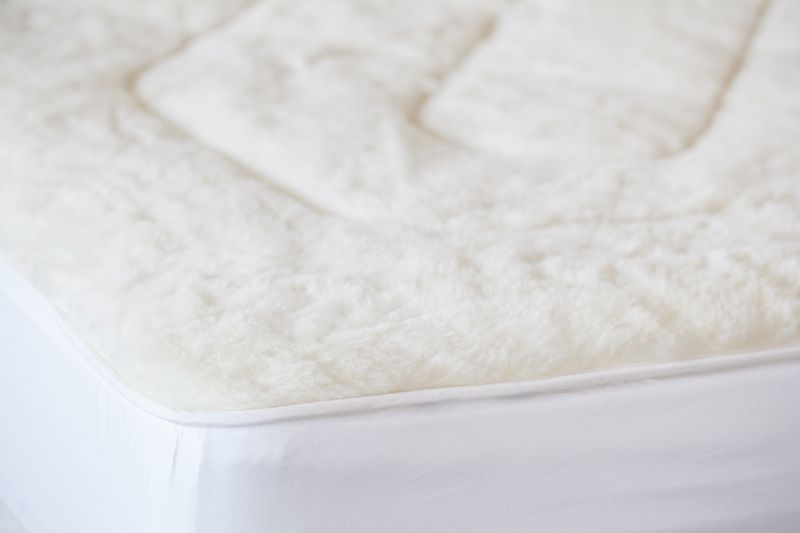 ---