Why Buy Our Products
Premium Quality Australian Manufacturing
We use the highest quality Woolmark Certified pure new Australian wool and high thread count premium sateen cotton covers. All wool products are 100% manufactured in our Sydney factory so we have total control over manufacturing standard. Outgoing quality control checks of all sold products to ensure your product is of the highest standard.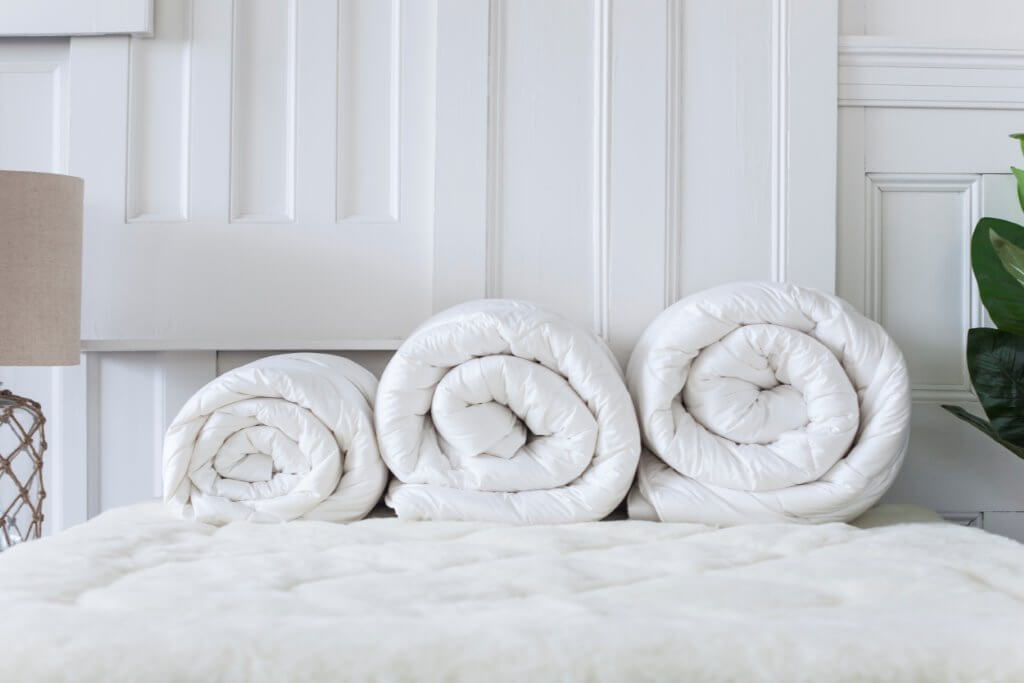 Free Shipping Australia Wide
Pay the advertised price for our products, nothing more. We ship all products, across Australia, free of charge via Australia Post ePacrcel service. Contact us if you require alternate shipping requirements.
Support Australia – 100% Australian Made, Australian Owned
All of our products use Woolmark certified 100% pure new Australian wool, are made in Australia and Halcyon Dreams is 100% Australian made & owned. When buying our wool quilts and underlays, not only do you have the peace of mind that your product has been manufactured in clean and safe working conditions, you are also keeping every cent in Australia by supporting Australian farmers, Australian jobs and the Australian economy.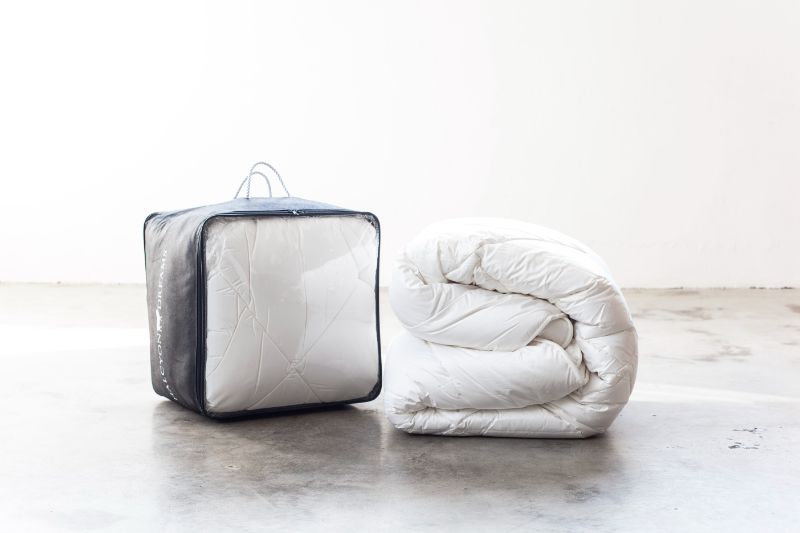 Fantastic Prices
Buy online direct from the manufacturer and save. Cut out the middle man and expensive overheads that are usually passed onto the buyer. Pay a fraction of the price you would pay in department stores for products of the same premium quality.
5 Year Guarantee – All Australian Wool Quilts & Underlays
We guarantee all of our Aussie wool quilts and underlays for 5 years. If there is a fault with your new wool quilt or woollen underlay, simply return it to us and we will replace it free of charge up to 5 years after the date of purchase. We confidently extend this offer to all customers as our products use the highest quality materials and we control the manufacturing at our factory in Sydney. Your Halcyon Dreams products should really last you a lifetime.
45 Day Satisfaction Guarantee
If for any reason our products don't meet your expectations send them back for a full refund. This is your insurance policy that our products will completely meet your expectations or your money back.
Secure Ordering
Halcyon Dreams is committed to protecting our customers privacy and personal information. Our website uses the highest commercially available form of encryption that is commonly used by banking institutions. Order with us online with confidence. We DO NOT store your credit card information on file and therefore your card numbers cannot be hacked from our system.
Environmentally Friendly & Healthy Products
Wool is an environmentally friendly, naturally non-allergenic fibre and a renewable resource.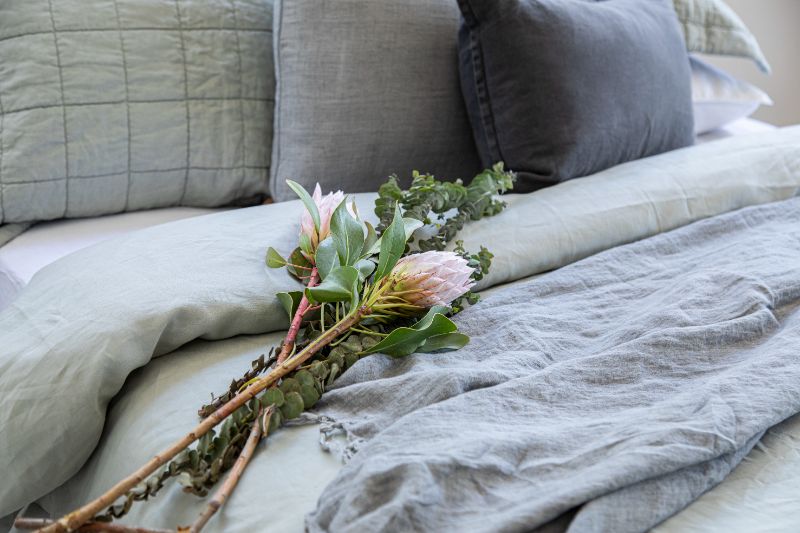 ---