About Us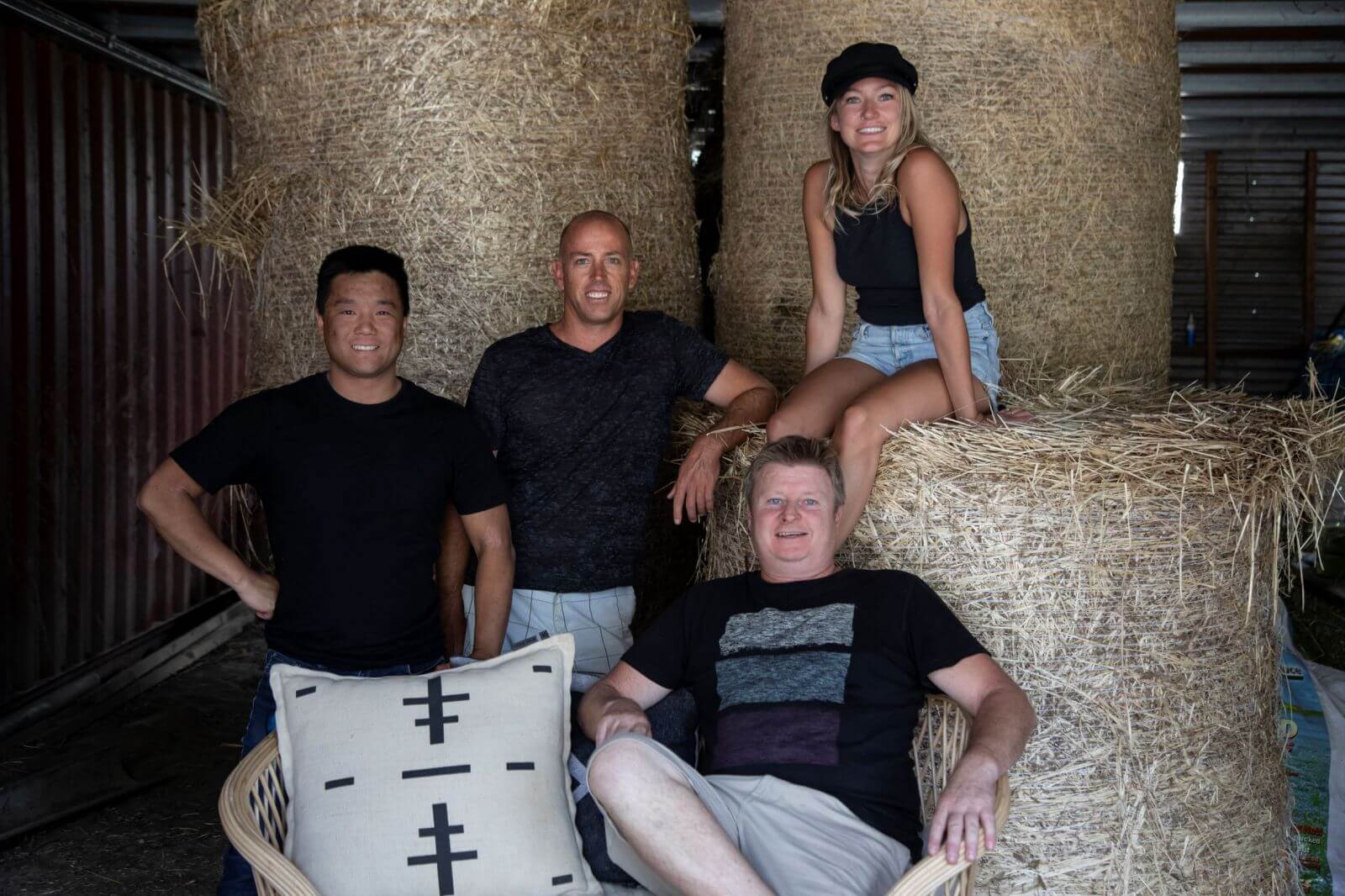 The Halcyon Dreams Team: Production Manager Andrew Wang, Managing Partners John Kinkade and Sean Hill, Customer Service Manager Chardonne Johnco.
The Halcyon Dreams Company Story
Sean Hill and John Kinkade, two childhood friends from Sydney's Northern Beaches, had a mission to form a woollen bedding business that revolved around uncompromising quality, affordability and a steadfast commitment to being Aussie-made. The result is Halcyon Dreams.
From the outset back in 2013, their goal was to make top notch woollen doonas and underlays that were accessible to everyone – not just guests staying at five-star hotels. After discovering first-hand how much a superior woollen doona improves the quality and duration of sleep, they knew they had a product that could make a real difference.
So, they set about creating a business that would enable them to offer an elite, Australian-made product at a very reasonable price.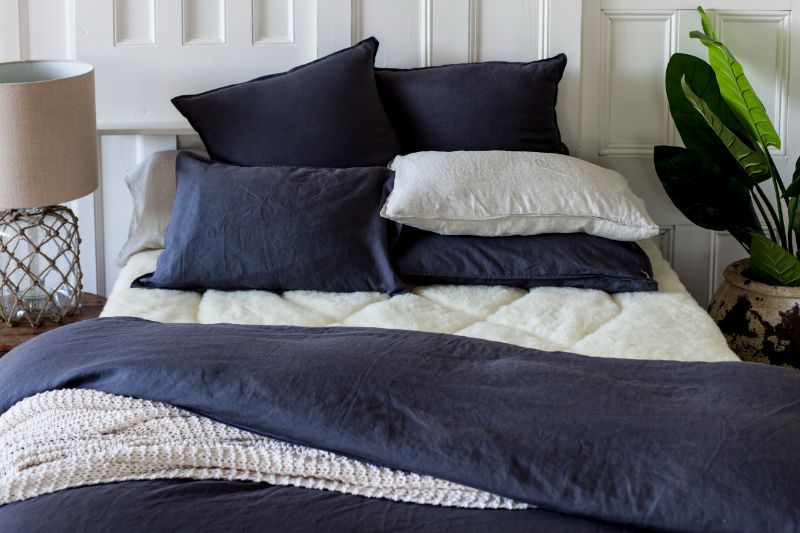 They source the finest Australian materials, manufacture all of their products to exacting standards at their Sydney factory and apply world-class design standards. In no stage of the process is quality ever compromised.
How then do they maintain the low price point?
They sell direct from the factory, so you don't pay inflated department store prices. They sell online to minimise staff and store costs. They own the factory and machinery outright. They implement clever and creative marketing campaigns that don't cost a bundle. In other words, all overheads are kept to a minimum and the savings are passed onto you, the customer.
Sean - "John and I wanted to offer the public an affordable product that was second to none, and we're so proud to have achieved just that. For proof, all I do is read the glowing online reviews on our website, Google and Facebook. We have thousands of happy customers and brand advocates, and we haven't let a customer down, which is no small feat in this day and age".
The Team
Sean brings over 20 years' experience in international product sales to the partnership. A career that's firmly centred on customer service. John has notched up a successful 20 year advertising sales and marketing career. Together they apply their combined experience to make the Halcyon Dreams brand what it is today. They take active roles in the business, so if you ask to speak with them they'll happily call you back for a chat.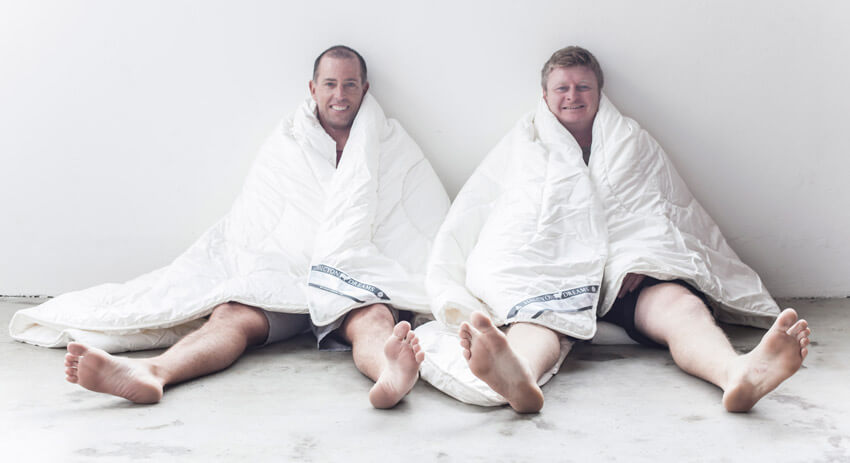 ---