Free Australia Wide Delivery - No Minimum Order Value!
Delivery Charges - How We Can Offer Free Delivery
In recent years, delivery costs within Australia have risen significantly. The frustration of believing you are getting a new product at a fantastic price only for that saving to disintegrate once shipping charges are added is more than frustrating, its downright infuriating! Our factory ships across Australia and overseas in volume which allows us to get the best possible rates. And even better for our customers - we dont pass these shipping rates onto you at all - we ship all over Australia, FOR FREE! With no minimum order value.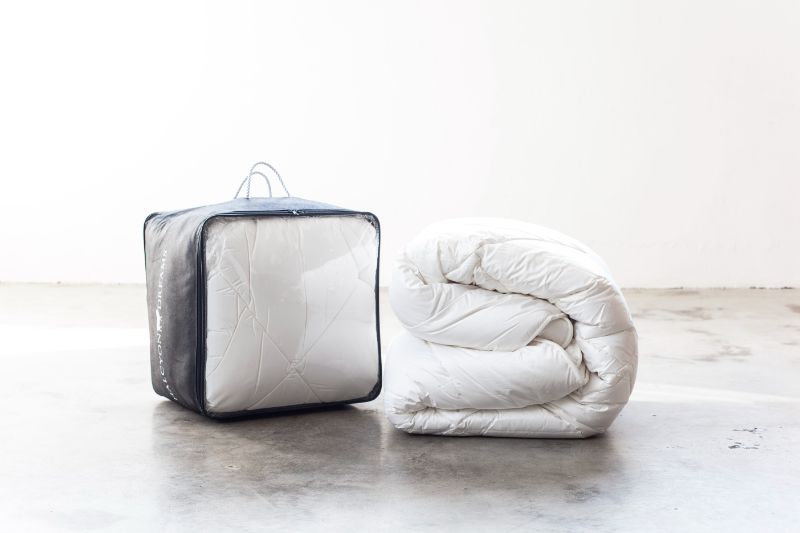 Fast Delivery Times
We pride ourselves on getting your new products out to you in "lightning fast" time. Orders will typically be dispatched from our Sydney factory on the same or next day that your order is placed. Depending on your location within Australia, you can expect to receive your order within 2-5 business days from the time of placement. For remote and rural areas, delivery can take up to 7 days.
[estimated Australia Post eParcel transit times table – Australia wide]
*There are currently delays with the Australia Post eParcel service due to Covid19. Please allow additional lead time for delivery of your order. We thank you for your patience.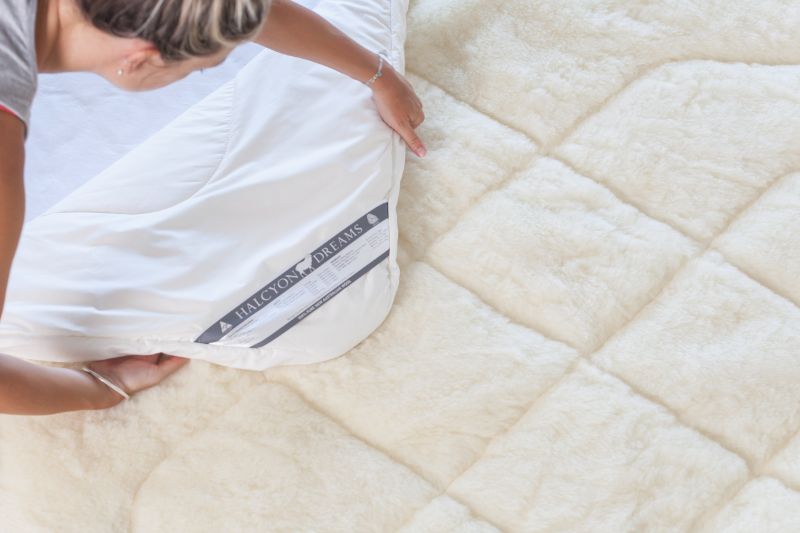 Delivery Viewing & Tracking
Email updates
Keeping track of your order is as simple as watching your inbox. Email notifications will be sent each time progress is made on your order. Below are emails we use to communicate with you before your order is shipped:
Order & Payment Confirmation
Shipment Notification (includes all available tracking information)
Responses to Customer Service requests

Contact Customer Service
For live order updates simply chat live to us on the website or contact customer service directly on 1300 653 482.

Tracking After Delivery
After your order is picked up by Australia Post eParcel, all available tracking information will be automatically emailed. This email includes an estimated delivery date, carrier information, and a tracking number and link for tracking your order online. Please allow up to 1 business day for your tracking number to activate - once it gets scanned at the Australia Post depot, the tracking number will be activated.

Delivery Methods
We deliver through Australia Post Eparcel and Express Post. Alternatively you can organise your own courier.

Delivery Insurance
All items are covered by full transit insurance. If you're item is damaged upon receipt please notify us and we will organise an immediate replacement.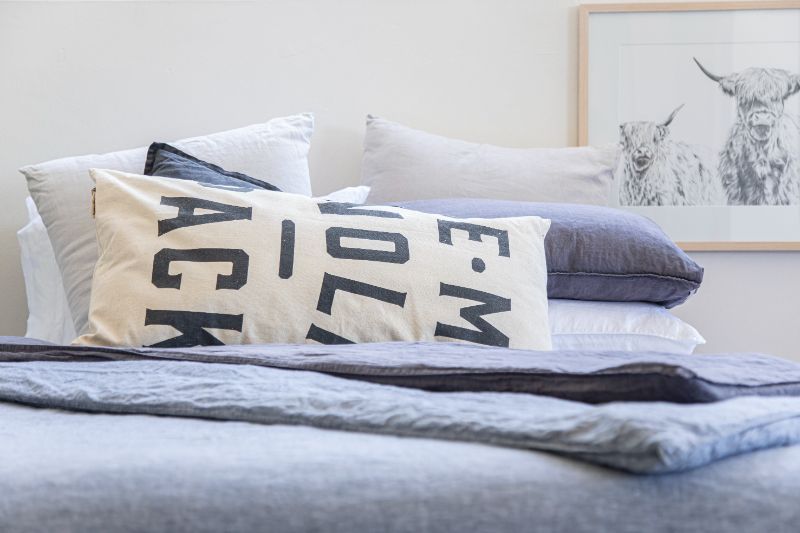 ---