Halcyon Dreams - Proudly 100% Australian Made & Owned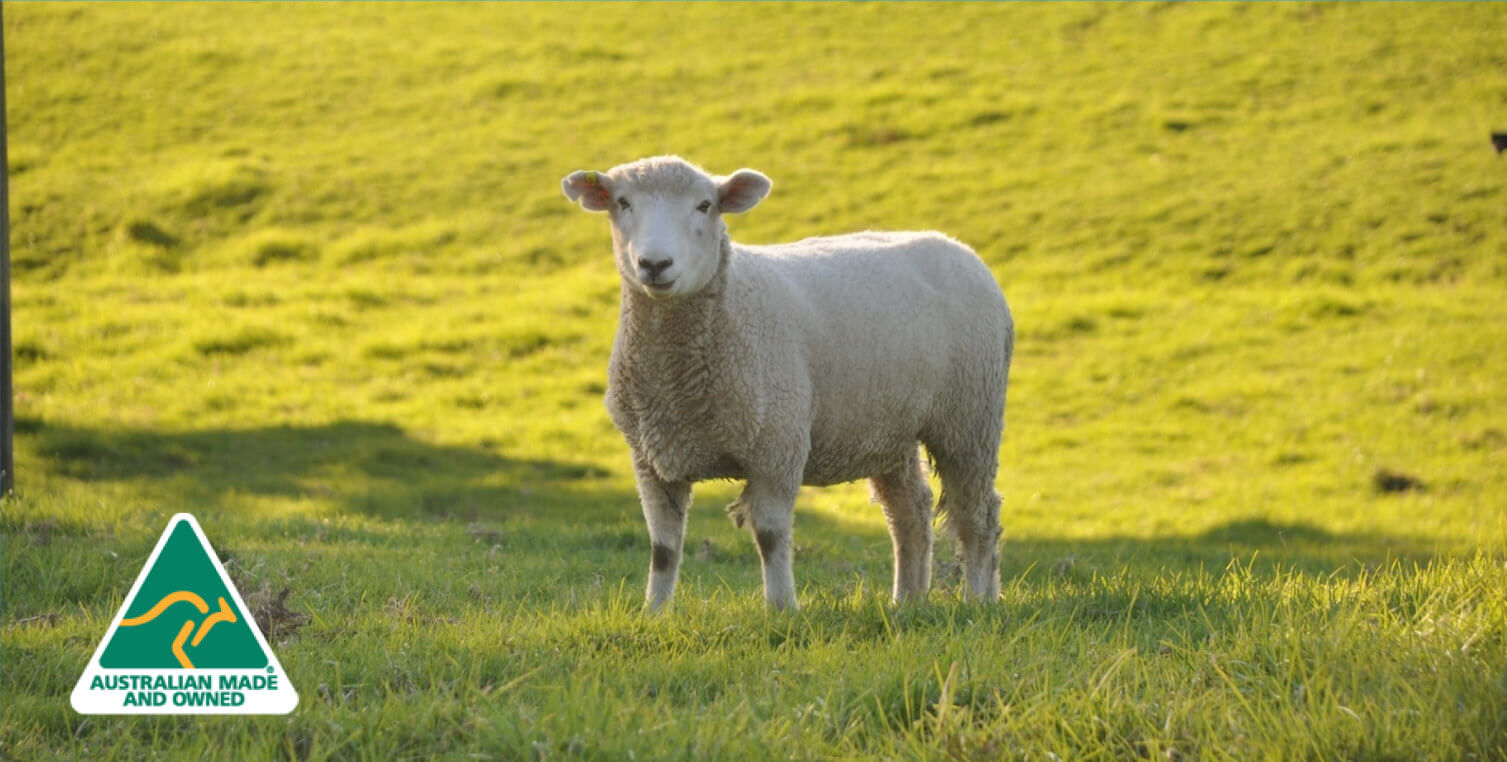 Halcyon Dreams – 100% Australian Made & Owned
All Halcyon Dreams products have met the criteria to qualify for the Australian Made & Owned logo – the true mark of Aussie authenticity. There are many different Australian Made certifications. For those who are concerned with ownership, the Australian Made & Owned logo is considered the highest level of Australian manufacturing.
When you buy our premium wool products, you are supporting our country and keeping every cent in Australia by:
Supporting Australian Farmers
It's no secret that our farmers have been doing it tough in recent years and need all of the support that they can get. We source all of our Woolmark certified wool from Victorian and South Australian sheep farmers. If you would like to support our farmers in other ways, we recommend donating to some specialist charities – Drought Angels and Rural Aid being 2 we recommend.

Supporting Australian Manufacturing
Australian manufacturing has been in terminal decline with both big and small businesses looking to cut costs by sending their manufacturing to cheaper offshore alternatives. With the current tensions with China, the silver lining could be a resurgence in Australian manufacturing. This could once again lead to Australian manufacturing playing a vital role in our economy and increased employment opportunities for our people.
Supporting the Australian Economy
Buying 100% Australian Made & Owned Products ensures every cent spent stays in Australia. From raw materials suppliers to the end consumer, all money is circulating throughout our own economy.
Supporting Australian Employment
A resurgence in Australian manufacturing will provide increased employment opportunities for Australians which will further support our economy.
See our Australian Made & Owned License: www.australianmade.com.au/licensees/halcyon-dreams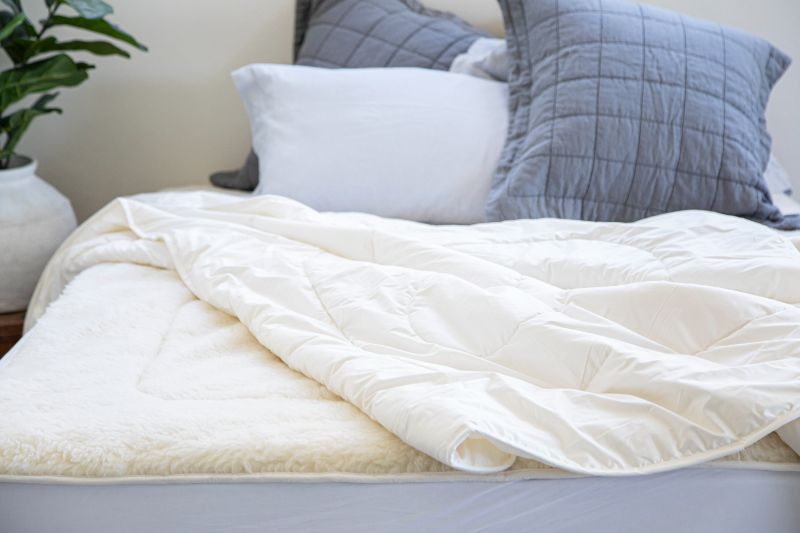 ---