Factory Direct Prices
What Does Factory Direct Prices Mean?
Many products these days will be manufactured by a wholesaler then on-sold to a reseller who in turn on-sells again to a bricks and mortar retailer. This process creates multiple middle men who each need to not only cover costs, they need to make a profit. This results in the final retail price becoming severely inflated for you, the consumer.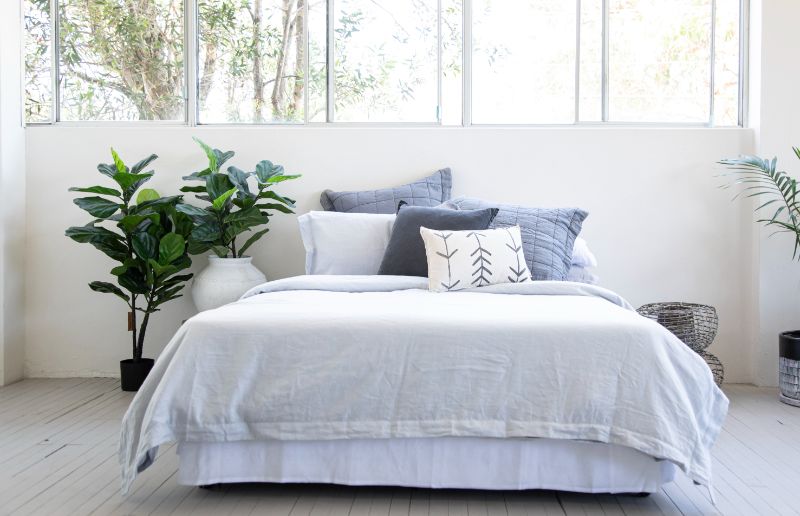 At Halcyon Dreams we sell direct to the public, straight from the factory to your doorstep. We only sell online so there are no retail staff or overhead costs that need to be passed on to the customer. This ensures you get a top-of-the-line woollen quilt or underlay at the very best price.
We urge you to visit your local department store and compare our products materials and prices to the best money can buy. We not only meet the top of the range competitors blow for blow with material quality, we often exceed them. And by purchasing direct you will save $100's of dollars!
Are There Any Risks Buying Direct From Your Factory?
In a word – NO! Our no questions asked returns policy and 5 year product guarantee ensures that should there be any issue whatsoever, simply contact our friendly customer service team and we will promptly replace your product or refund your money. Our returns policy actually exceeds most department stores who forbid you from returning a product once used.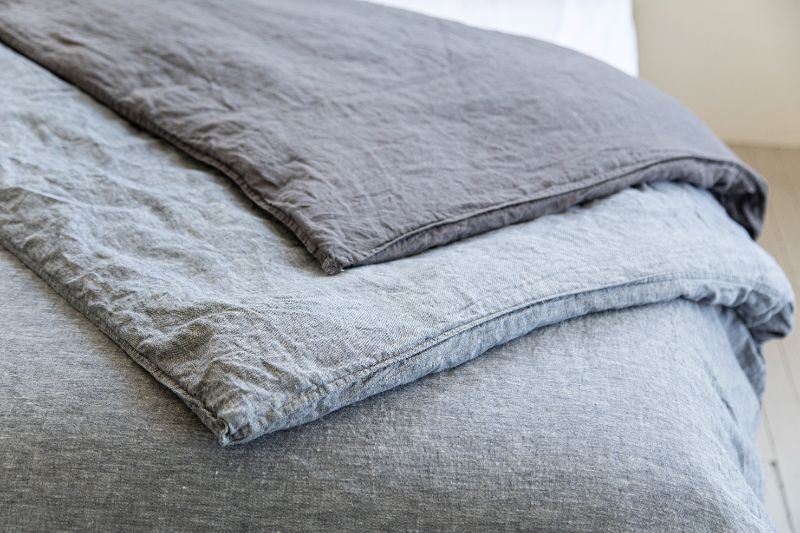 ---