Halcyon Dreams Company News & Updates
Author: Halcyon Dreams Date Posted:16 September 2016
With winter now disappearing in the rear view mirror, the team at Halcyon Dreams have come up for air. Due to high level demand, our machines have been running non-stop this winter, as have we!
New Wool Products!
We are currently pouring our focus into the development of new wool quilts and underlays to provide a more diverse product range for our customers. These products are being manufactured and tested and are scheduled for release later this year.
One of the main sources for our new product development is based on feedback and questions from our customers and website visitors. We encourage you to keep them coming as your feedback and input can directly lead to the development of a new wool quilt or woollen underlay! As always, these wool products will be 100% Australian made, with all production taking place at our factory in Smithfield, Sydney. Stay tuned for some exciting new product releases!
Are You Getting The Best Quality Wool Filling & Finished Product?
Unfortunately the trend of many Australian manufacturing companies relocating offshore is continuing. There is now an abundance of wool quilts and underlay products on the market that are predominantly being made in China. Companies chasing higher profit margins send the manufacturing offshore to cut their labour costs. It is important to look for the country of origin for a number of reasons which we have outlined below:
The Quality of the Wool
There are many different types of wool quality. While companies manufacturing out of China will trumpet the fact that it is "Australian Wool", the quality of this wool can be far inferior, contain unknown additives and come from an unknown or uncertified source. See images of wool quality below.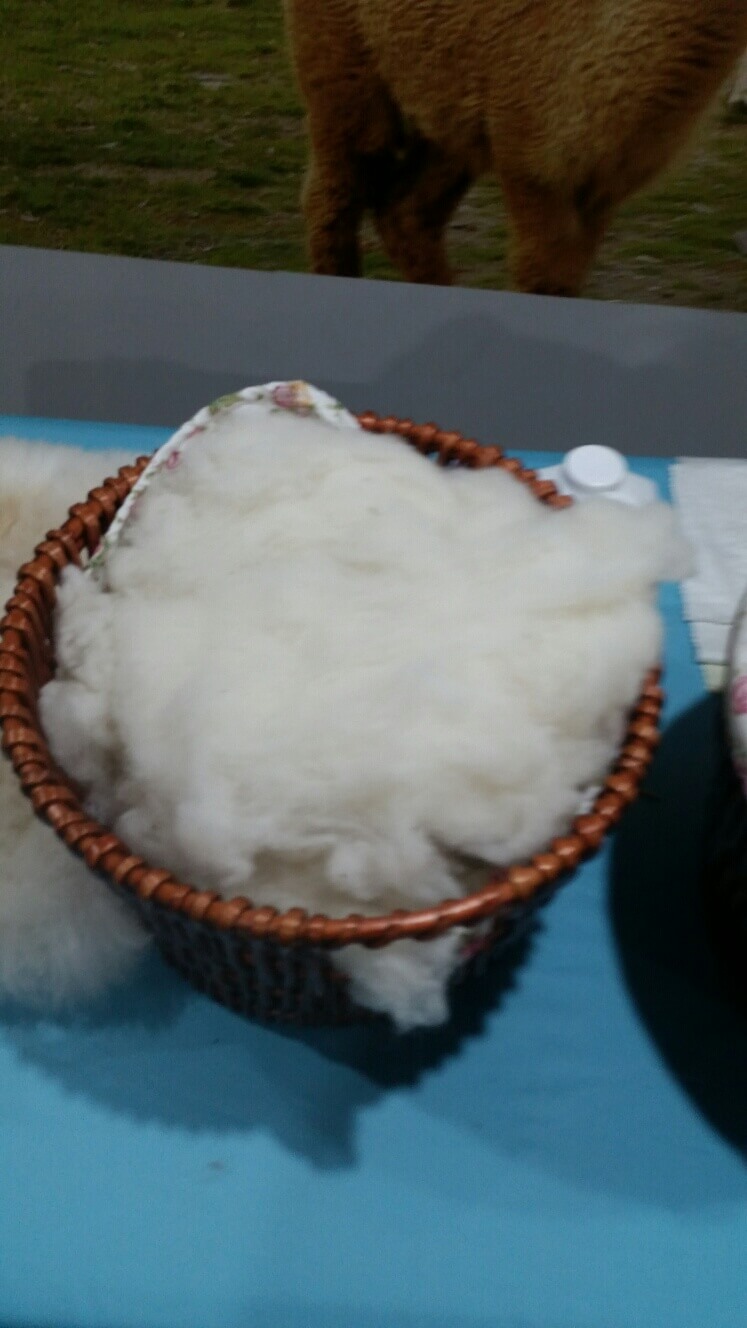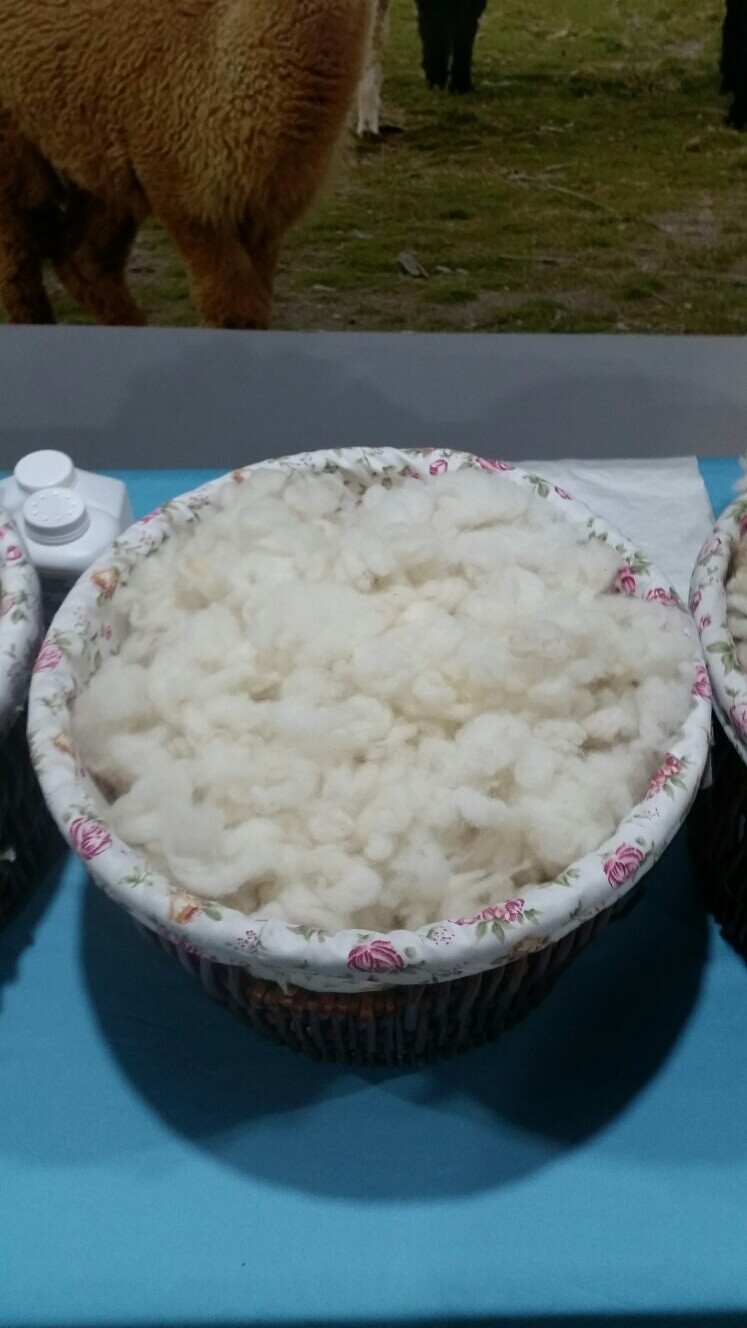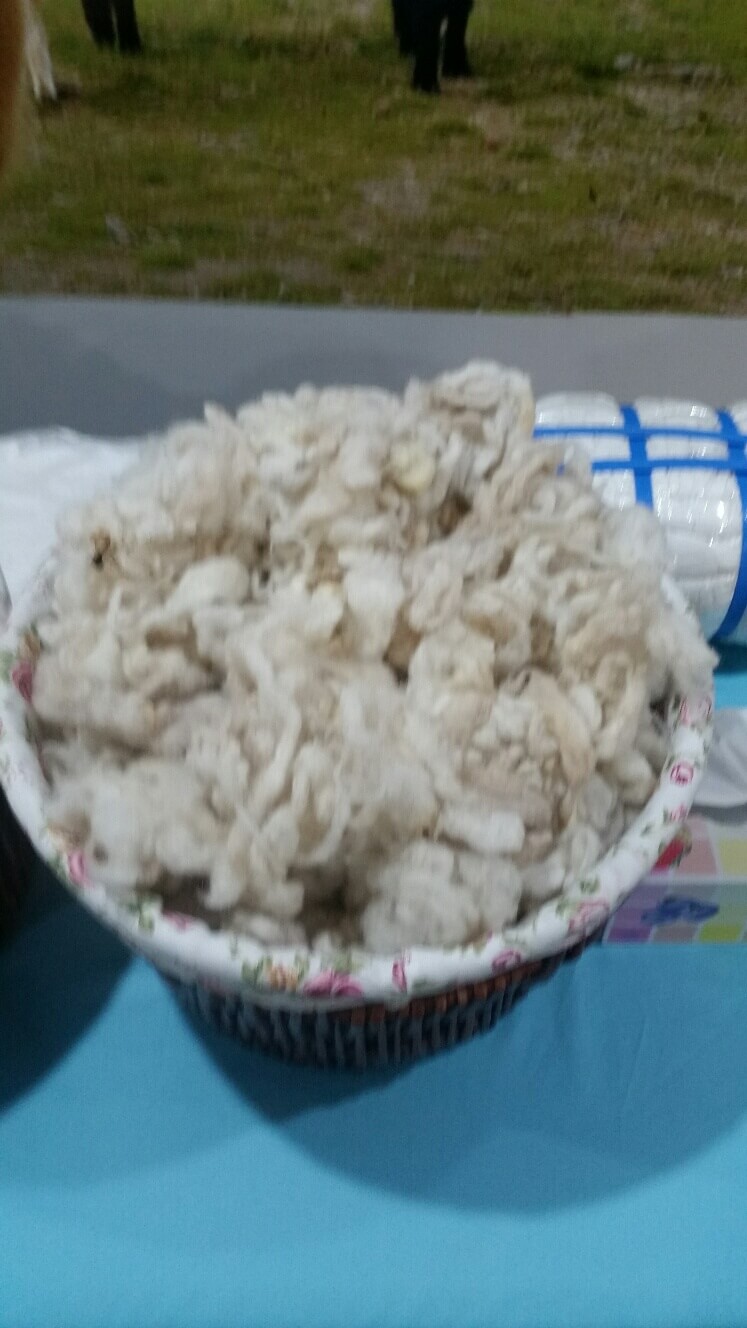 Highest Quality Inferior Quality Poor Quality
Unsanitary Work Conditions
Many factories in China do not have the same sanitary standards as we do in Australia. This can result in dust, dirt, droppings or other foreign materials falling onto the exposed wool and getting sewn into your product. Not good!
Manufacturing Expertise & Standards
China is typically known for the manufacture of cheap products, made as fast as possible and in bulk. There is a human touch and level of expertise required for every wool quilt and underlay that is made. This can be lost when a company outsources their manufacturing offshore.
Poor Quality Control
In addition to potential manufacturing problems, quality control standards in China are often non-existent. This can lead to inferior products ending up on shelves that will not stand the test of time. Conversely, at Halcyon Dreams, every single product we make is checked by our quality control team. This ensures you receive an expertly manufactured 100% Australian Made product that has been thoroughly checked for any potential faults.
We can confidently tell you that Halcyon Dreams is an extremely proud 100% Made & Owned Australian Company that will never send our wool product manufacturing offshore. We will continue to support Australian farmers, employment, our economy and our customers. Further to this, we are confident you will find our prices extremely competitive.
Enjoy your Spring and please don't hesitate to get in contact with us!
---
Leave a comment
---